Distilled Water (Aqua)
Grain Distilled Vinegar* (Food Grade/Grain Distilled)
Grain Distilled Alcohol* (Food Grade/Ethyl Acohol)
Citric Acid (Food Grade)
Phosphoric Acid (Food Grade)
Organic Eucalyptus Essential Oil**
*Many food grade vinegars and alcohols today are manufactured from petroleum. At Zero Xeno we choose to use only vinegar and alcohol produced from the fermentation of natural grains. Additionally, through the use of food grade ingredients we are able to achieve a low pH cleaner that is highly effective without the use of harsh chemical or detergents.
**Therapeutic Grade Essential Oils - Steam Distilled/Cold Pressed/Grain Distilled Alcohol or Co2
No PEGs
No Borax
No 1,4-dioxane
No Ethylene Oxide
There are currently no reviews for this product.

#CanadianMade - Manufactured in Kelowna, BC Canada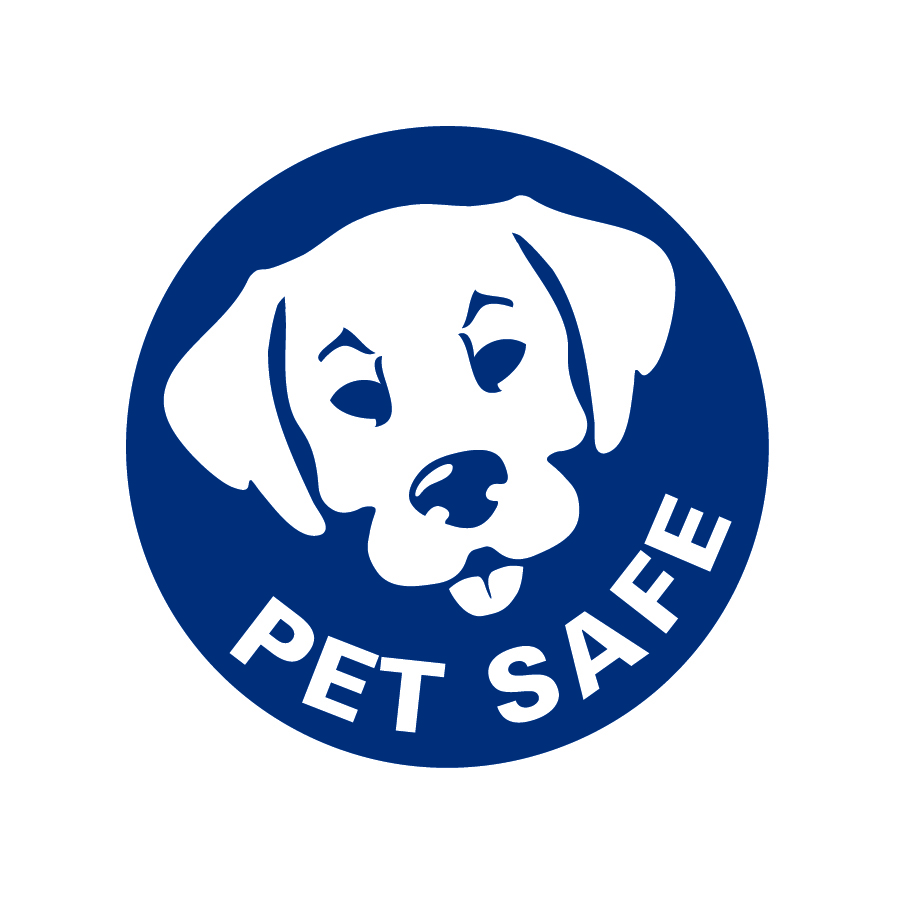 #ParabenFree #SLSFree #PhthalateFree
#PropyleneGlycolFree #TriclosanFree
#FragranceFree #XenoEstrogenFree
#OxybenzoneFree #BenzophenoneFree 
#HormoneDisruptorFree #BPAFree #BPSFree
#TherapeuticGradeEssentialOils
Zero Xeno Descaler & Soap Scum Natural Remover effectively removes calcium, lime and rust stains. This xenoestrogen-free product works great on the shower and the extra powerful formula makes an excellent soap scum remover.
Made from organic, food grade and naturally derived ingredients, it's quickly and completely biodegradable. All scents come from 100% pure therapeutic grade essential oils and are suitable for the chemically sensitive. We do not use any masking agents to ensure our natural formula is pure and untainted.
Directions
Spray liberally. Use dry cloth to wipe clean.  For tough stains allow to soak. Product is acidic and safe on most surfaces. NOT for use on natural stone or marble. Spot test on inconspicuous area before using.
Best Before Date
4 years from date of manufacture.
 
Note
Do Not leave bottle open for extended periods of time as essential oils will evaporate and cause product to not work effectively.
Zero Xeno products contain no known xenoestrogens.
Xenoestrogens Are Chemicals Such As
Sodium Lauryl Sulfate or its derivatives
*Image may not reflect packaging variations