Where To Buy
Zero Xeno Products Available at The Following Retail Locations
---
ONLINE LOCATIONS 
---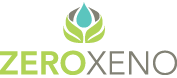 1A - 1415 Hunter Court
Kelowna, BC V1X 6E6
Phone: 250.763.8988
*Please note Zero Xeno's Factory Outlet Store is no longer open.  Please purchase our products at our online store or at one of the retailers listed below
---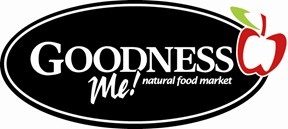 ---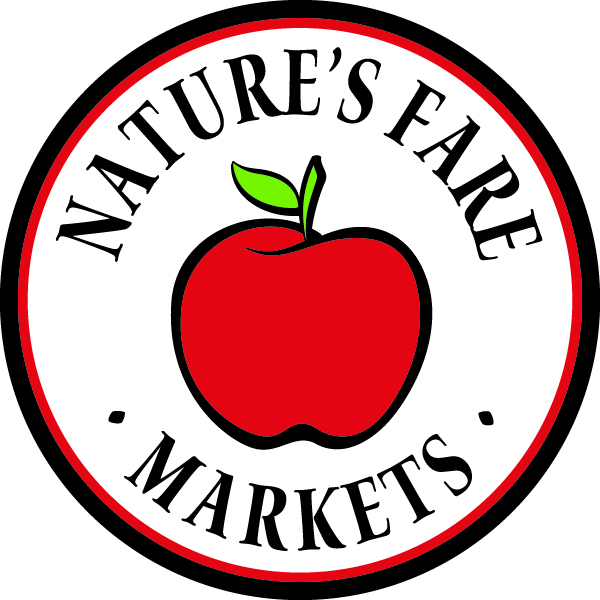 ---
BRITISH COLUMBIA LOCATIONS 
---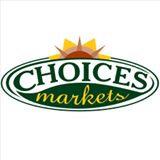 Choices Markets - Kelowna
1937 Harvey Ave.
Kelowna, BC  V1Y 6G5
Phone: 250.862.4864
Choices Markets - South Surrey 
3284 King George Blvd. 
Surrey, BC  V4P 1A5
Phone: 604.541.3902
Phone: 604.774.3567
     
Choices Markets is Western Canada's largest retailer of natural and organic food. They are a 100% Canadian owned and operated family business. Choices has been a strong supporter of not only the farmers and food makers, but also local organizations that work toward building healthy, sustainable communities, whether through food, education, health or environmental initiatives. They set aside time to get to know the people who grow and produce the local foods that go home with their customers.
---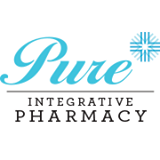 Pure Integrative Pharmacy is bringing it all together. They are here to provide you with integrative health expertise, products, and support, all in 1 place. They aspire to be a Hub of Health – each location is staffed with qualified health care professionals and pharmacists experienced in meeting patient needs - whether that be a prescription medication, or a drug mixture prepared in a strictly controlled Compounding lab, a natural and homeopathic remedy, a private one-on-one prescription consultation, or a fresh new look from their wide selection of natural supplements and specialty skin care products.
Pure Pharmacy's statement says it all. "As our world moves forward, people are looking to stay active and fit forever! Some are taking their health in their own hands and searching for ways to augment conventional remedies. They are turning to naturopathy and homeopathy – traditional forms of medicine backed by a growing body of evidence."
---

Pharmasave - Salmon Arm
270 Hudson Ave, NE
Salmon Arm, BC V1E 4P4
Phone
: 250.832.2111
Pharmasave - Kelowna
3155 Lakeshore Road #41 
Kelowna, BC V1W 3S9
Phone
: 250.717.5330
Pharmasave is a store where community comes first, their warm and friendly staff are there to cater to your unique needs. Many of their staff have been with them for many years, most being long time local residents of the Salmon Arm area. Nestled in the beautiful Salmon Arm area, Pharmasave Salmon Arm is your 'one stop shop' for everything you need in town. Whether it be to have a prescription filled in their compounding pharmacy or just looking for that perfect gift in their giftware department, they have it all.
Pharmasave is more than just a pharmacy, they also have a wide selection of Home Health Care products, Natural Health, Cosmetics, an expert Photo Lab and more.
---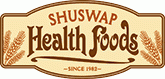 A locally owned and operated business serving the Shuswap and area for over 29 years. With an incredibly friendly and knowledgeable staff ready to help you find a myriad of health products from the obscure to good ol' vitamin C, you will always feel your journey to vibrant, harmonious health just got one step easier. Fully stocked with organic and natural cosmetics, herbs, spices, nutritional supplements, gluten free products, a wide range of bulk foods, books and locally made products one can find nearly everything to support a healthy and balanced body and mind.
---

Self - Heal Herbs - Victoria
1106 Blanchard St.
Victoria, BC V8W 2H6
Phone
: 250.383.1913
Self-Heal Herbs has been providing quality herbs, supplements, well-researched proven advice and much more to the Victoria community since 1976. While you may know that you want to live a healthy, natural lifestyle, you may not know how or where to begin. This is where Self-Heal Herbs knowledgeable staff comes in; they are always on hand to answer your questions, provide personal consultations, and help you educate yourself with their extensive collection of books you can purchase or consult on-site
---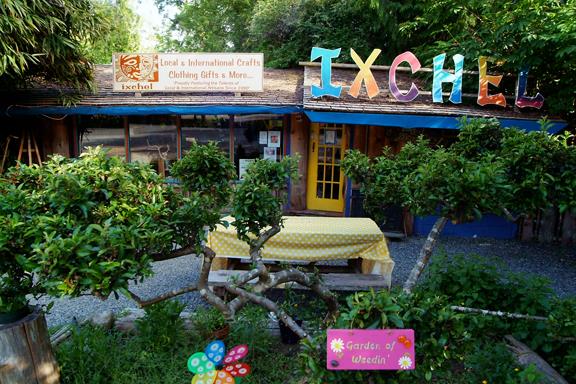 Ixchel Craft Shop - Galiano Island
61 Georgeson Bay
Galiano Island, BC V0N 1P0
Phone
: 250.539.3038
For over 20 years Lxchel has featured unique international and local crafts and clothing. Lxchel sells jewellery, natural and fair trade products, clothing and much more! Lxchel now sells Zero Xeno xenoestrogen-free lotions!
 
Ave Maria is the largest Health food store in Northern B.C. Located in Prince George, Ave Maria has been serving up great healthy local food. organic produce, vitamins and herbs for decades. Whether you are looking for plain old nutritious food, supplements to reduce your pains and aches, diet or weight loss products or xenoestrogen-free products, Ave maria has it! From Acai to chaga, kefir to brewers yeast.
---

Kelowna, BC V1Y 4Z4
Phone: 778.478.1303
Prescription Health Studio, Inc. is an integrative pharmacy that specializes in pharmaceutical therapeutics and complimentary natural therapies to aid the client to achieve their health goals.
It is their belief that clients understand their healthcare needs better than anyone else. It is their mission to aid the client and empower them to achieve the goals that they have set out for themselves. They
do this by providing expert advice on traditional drug therapies and providing clients with access to pharmaceutical grade, highly regulated nutraceuticals and medical foods not found in any natural health food stores.
---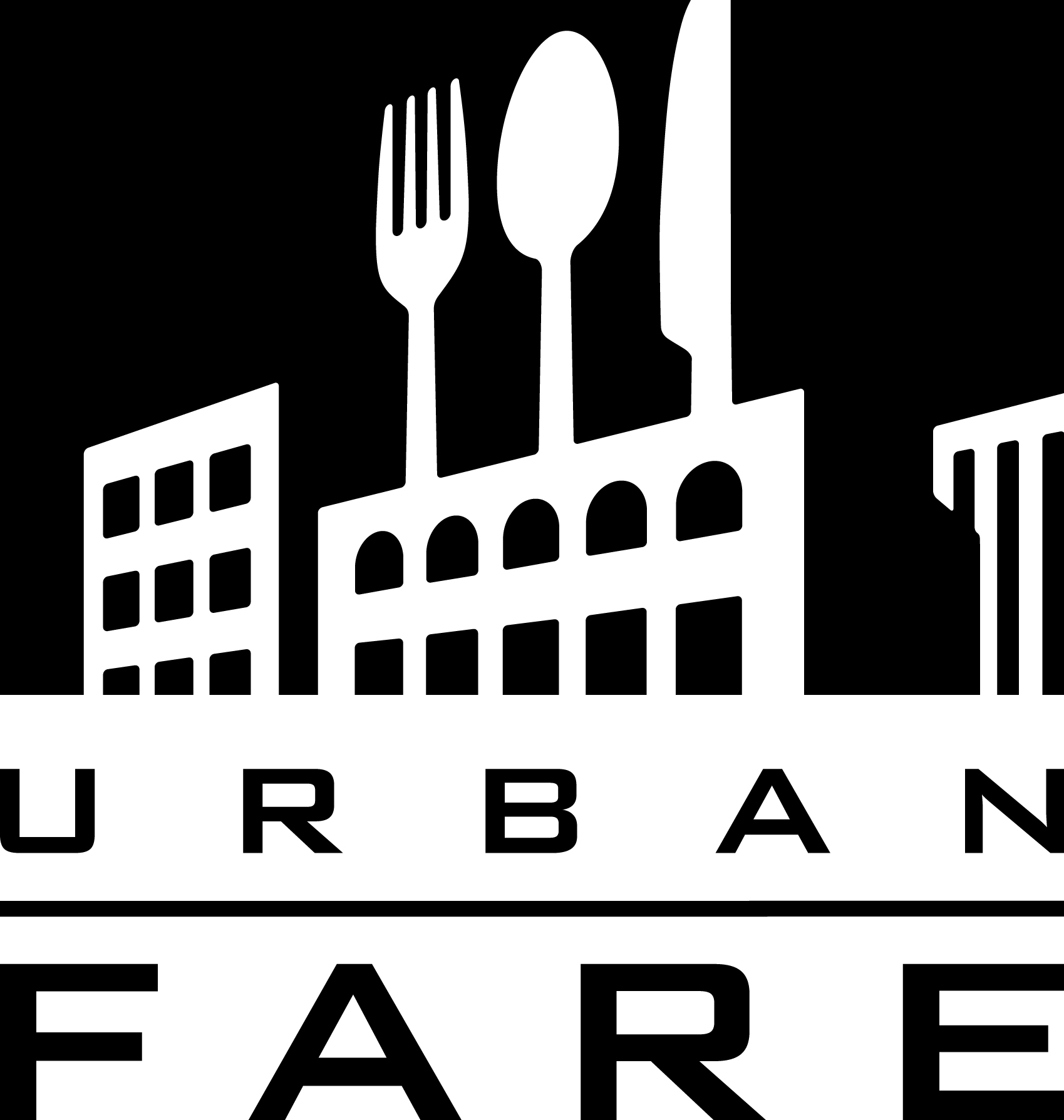 #45 - 3155 Lakeshore Rd
Kelowna, BC V1W 3S9
Phone: 250.860.0608
Urban Fare is passionate about providing unique local products to communities across BC. This passion assists you and your family in making the healthiest informed choices possible. Urban Fare brings you all the good stuff that's made right in our own backyard, like Zero Xeno's products.
---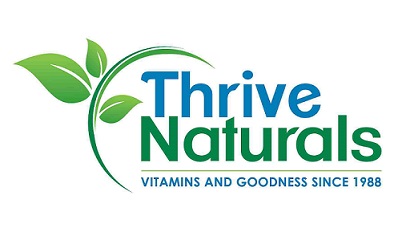 2454 Dobbin Road
West Kelowna, BC V4T1K5
Phone: 250.768.4558
Thrive Naturals is local, family owned and operated health food store and has been serving customers since 1988.  They offer all customers specialized one-on-one service, quality products; all at competitive every day prices. Their goal is to increase your well-being and make you thrive, the natural way.
---

3175 Lakeshore Road 
Kelowna, BC V1W 3S9
Phone: 250.860.7787
---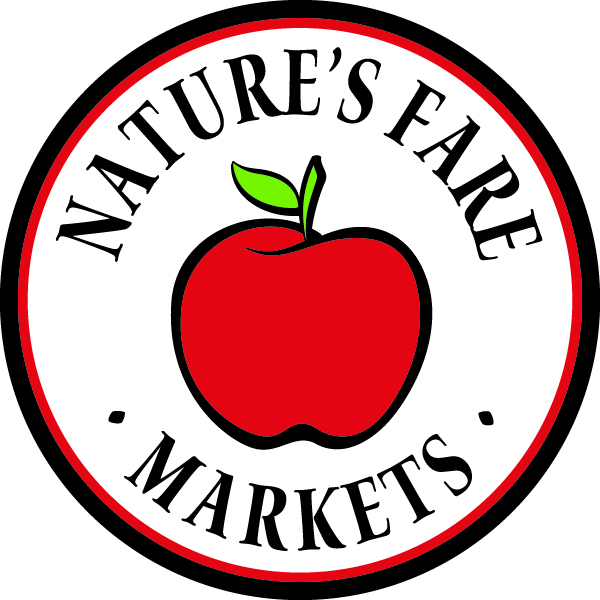 ---
One Stop Naturals is revolutionizing the health food industry! Clean food, vitamins and supplements are the true medicine our bodies need. One Stop Naturals is the first in Canada to feature a health food store with a drive thru. It also features three health practitioner's offices.
The visionary Jessica Ernewien started it all and believes an educated person is a healthy person. From the bright and clean presentation, to the qualified natural health advice, to the large variety and low prices, One Stop Naturals has been hand crafted with all your life's needs in mind!
The Natural Food Pantry offers a diverse array of products including gluten free, bulk, sport nutrition, supplements, organic products and meats, homeopathy, herbs, natural body care, home care products, eco-friendly products, books, specialty products and much more. 
Goodness Me! Natural Foods' mission is simple: to discover, educate, and offer healthy living products. Goodness Me! exists to help people live longer and healthier lives through their product offering, education focus, information, and customer service. they'll help you navigate through the confusing world of health and nutrition and figure out a plan that works for you. Whether you're starting fresh in the world of nutrition or are a seasoned expert, Goodness Me! wants to help you discover the power of food.
---

221 Woodland Road West - C3
Guelph, ON N1H 8P4
Phone: 519.821.2700
Bodyklense health services provides the Best Colon Hydrotherapy in our Guelph Clinic. Colon Cleansing helps eliminate the poisons of putrefaction from the colon. Colon cleansing removes toxins and encourages healthy bacteria to flourish again. Focused on guiding clients towards healthier lifestyles, and also advise on proper diet and exercise regimens to maintain intestinal health.
---