The Chemopreventive Case For Fermented Rice Bran
June 13, 2017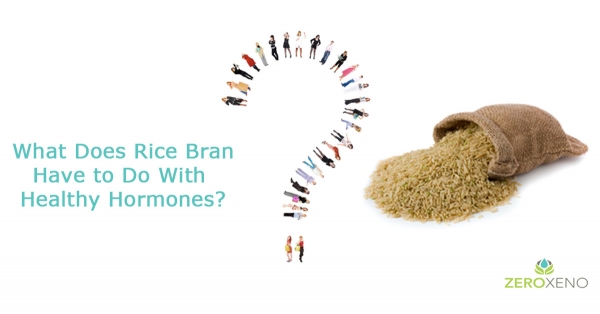 Most people know cancer begins when normal cells change and grow uncontrollably to form a mass called a tumor. However, the understanding of the general public regarding chemoprevention is limited. Cancer chemoprevention is simply arresting the process of healthy cells changing into cancerous ones by utilizing various substances to inhibit, delay, or reverse carcinogenesis. Many factors influence this process and the substances that are chemoprotective may be natural or synthetic (manufactured in a laboratory). Naturopathic doctors generally use whole food based products, where as traditional doctors use synthetic versions to lower a person's risk of developing cancer.
It is my belief that if you consume fermented rice bran regularly, you will not only be healthier but you'll be protected against the nasty chemical hormone disruptors ubiquitously found in our modern world. Why not try your hand at fermenting some today.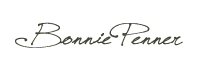 ---
All Zero Xeno (ZX Enterprises Inc.) products are for external use only.  All advice and information posted on this website is from personal research and/or experience and is intended for general educational purposes. Our intent is not to diagnose, treat, cure or prevent any disease. The information on our site is not intended to be a substitute for professional medical advice related to specific medical conditions. We cannot diagnose illnesses nor confirm any claim as to therapeutic safety, effectiveness or course of treatment. Always seek the advice of your physician or other qualified health professionals for any concerns regarding your health. Only your physician can provide specific diagnosis and treatments. Please refer to our full Disclaimer for more details.
---