Made with You in Mind
We want to give our kids the best and that includes the products we use on their sensitive skin. Unfortunately, this can be tough at times when many baby care items on the market today contain xenoestrogens and other harmful ingredients that can interfere with your baby's delicate development. That's why we created Baby by Zero Xeno.
Zero Xeno organic baby products were developed by a mom for parents who want to create a healthy and happy environment for their children. Your baby is growing and learning every day and our organic baby care routine ensures no chemical hormone disruptors stand in the way of their healthy development. Every product is carefully formulated with your baby in mind.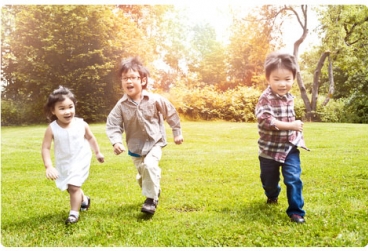 Created with Only the Best
We know your baby's skin is delicate so we've created Zero Xeno organic baby products to be gentle and hypoallergenic. We've achieved this by choosing the most natural and simplest ingredients possible.
For optimal moisturization we use organic unrefined olive oil, coconut oil, Shea butter, cocoa butter and other organic oils. We want only the best in our products, just like you want only the best for your baby. You can trust that our organic baby products will leave your baby soft, clean and xenoestrogen-free.
Zero Xeno is proud to have taken the Just Beautiful Pledge. This is our promise to you that we don't use the Environmental Defence's Toxic Ten Ingredients.