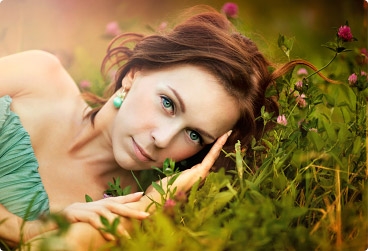 Made with You in Mind
We all want to look and feel our best and we believe that your beauty routine should help you achieve both. That's why we make our beauty products without the use of estrogen mimicking chemicals. Unlike the majority of products that contain multiple xenoestrogens, Beauty by Zero Xeno uses organic, food-grade and naturally derived ingredients to enhance your natural beauty.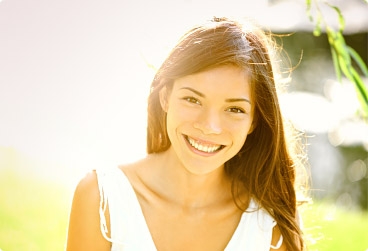 Created with Only the Best
For optimal skin care, we use Kombucha in many of our products. Under carefully controlled conditions, infusions of organic green, black and rooibos tea are fermented to create a 100% natural Kombucha. Our highly specialized Kombucha is made without the use of harmful chemical processes or preservatives. This produces a truly artisan, therapeutic and unique product that has many applications in our beauty and body products.
Natural vitamin C in Kombucha promotes healthy skin, reduces lines and wrinkles and is a powerful antioxidant. Our formulas are designed to balance your skin's natural acid mantle leaving your skin and body looking and feeling great.
Zero Xeno is proud to have taken the Just Beautiful Pledge. This is our promise to you that we don't use any of the Environmental Defence's Toxic Ten Ingredients.