Chosen with You in Mind
We all want to manage our body the best we can. Unfortunately this can be tough when many items on the market today contain xenoestrogens and other harmful ingredients that can interfere with you body's intricate design. That's why we created various products under our LifeStyle by Zero Xeno banner.
Zero Xeno organic life style products were developed by our founder Bonnie Penner for people who want to create a healthy environment for themselves and their family. Your body works hard for you every day, and we want to make sure your daily routines contain no chemical hormone disruptors. It's why every product is carefully formulated with you and your loved ones in mind.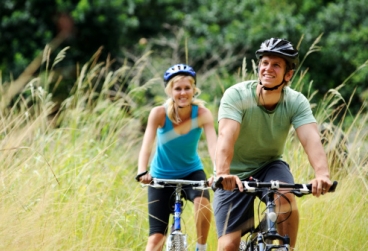 Created with Only the Best
It can be time consuming shopping for natural products so we've done the work for you. You can be confident that all the products you find here are xenoestrogen-free. We believe in providing you with the healthiest and safest products possible.
Zero Xeno is proud to have taken the Just Beautiful Pledge. It's our promise to you that we don't use the Environmental Defence's Toxic Ten Ingredients.