Reverse Osmosis Water ​(Aqua)
Colloidal Silver** (Food Grade Suspended Silver)
Organic Olive & Organic Coconut Saponified/Castile Soap*** ​(Food Grade Oils)
Grain Distilled Alcohol* (Food Grade/Ethyl Alcohol)
Organic Orange Essential Oil**** (Citrus sinensis)
Organic Lemon Essential Oil**** (Citrus medica limonum)
Packaging
BPA/BPS/BPF Free #2 HDPE bottle
BPA/BPS/BPF Free #5 PP lid

*Many alcohols today are manufactured from petroleum. At Zero Xeno we choose to use only food grade alcohol produced from the fermentation of natural grains.

**Colloidal silver is simply silver suspended in water. A colloid is a particle that is broken down and mixed into and/or suspended in a liquid. Colloidal silver has a very powerful potential when used to fight viruses, bacteria and other harmful molds and fungi. Zero Xeno chooses to use colloidal silver in our household cleaners to assist you in making healthy choices and reduce your exposure to xenoestrogens. Toilets, sinks, and kitchen counters can harbor a plethora of pathogens, which can contaminate you and your loved ones. Colloidal Silver is an easy and simple way to safely and effectively clean your home.

***Saponified olive/coconut oil utilizes the process of saponification to make a Castile based soap. The name saponification literally means "soap making" and has it's origins in ancient Babylon. It is one of the reasons why our Multi-Purpose Natural Cleaner won the 'Cleanest Clean' award in the Clean Eating Magazine.

****Therapeutic Grade Essential Oils - Steam Distilled/Cold Pressed/Grain Distilled Alcohol/CO2

No Synthetic Benzyl Alcohol
No Phenylmethanol
No Parabens
No Isopropyl Myristate
No Phenoxyethanol
No PEGs (polyethylene glycol)
No Sulphates
No 1,4-Dioxane
No Ethylene Oxide
No Formaldehyde or Formaldehyde Releasers
No Quaternary Ammonium Compounds
No Trimethylammonio Propyl Ethers
No Hydroxypropyl Guar Hydroxypropyltrimonium Chloride
No Behentrimonium Chloride
No Soya
No Gluten
No Nuts
No Borax

#CanadianMade - Manufactured in Kelowna, BC Canada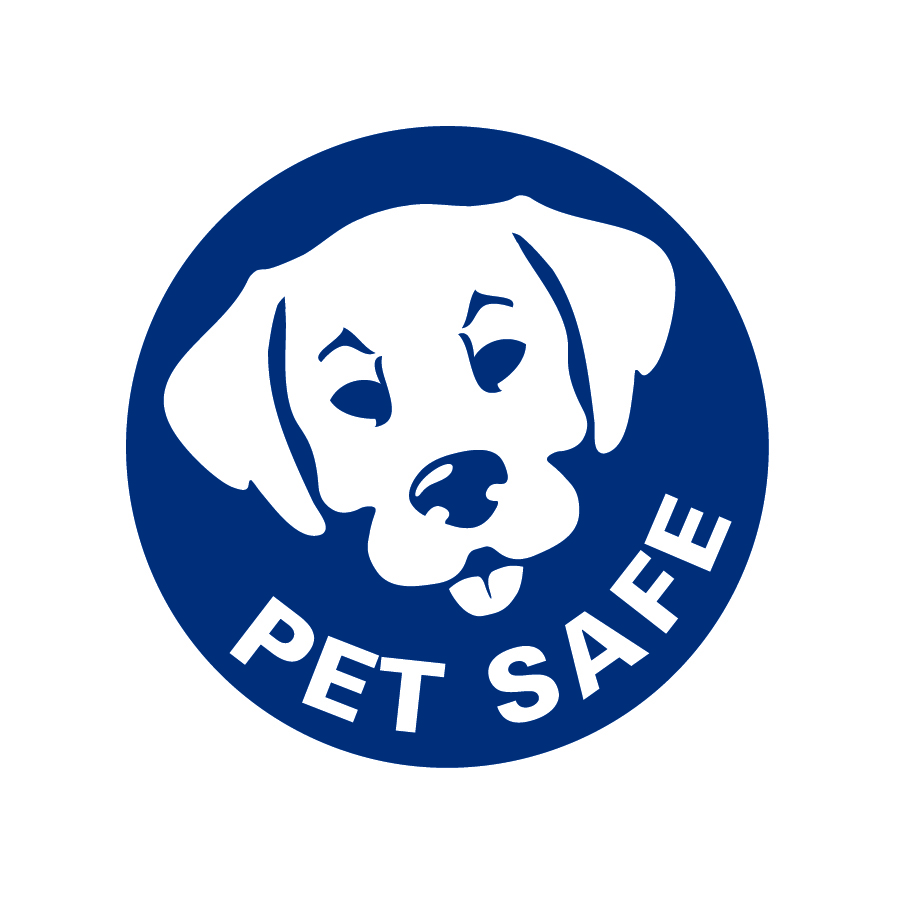 VEGAN & CRUELTY-FREE
Zero Xeno Multi-Purpose Natural Cleaner works excellent in bathrooms and as a kitchen degreaser. This chemical hormone disruptor-free product is chrome and mirror friendly and leaves your surfaces streak free. Our natural formula requires no rinsing. 
It's pet friendly, and safe for use on plants as a natural bug repellent (due to the Castile soap ratio). Made from organic, food grade and naturally derived ingredients, it's quickly and completely biodegradable. All scents come from 100% pure organic therapeutic grade essential oils and are suitable for the chemically sensitive. We do not use any masking agents to ensure our natural formula is pure and untainted.
Our Multi-Purpose Cleaner has the exact same ingredients as the Glass & Surface Cleaner but in different ratios. The different ratios of the same ingredients allows our Glass & Surface Cleaner to be streak-free long term (no window fogging) and the Multi-Purpose Cleaner to be better at fighting grease, grime and potentially bacteria.
All of our therapeutic grade essential oils are tested at a state-of-the-art gas chromatography lab to rigorously test the veracity of the purity and potency of our sourced oils.
Directions
Spray liberally and allow 30 seconds to penetrate. Use dry cotton cloth to wipe clean. For tough stains allow to soak.
Best Before Date
4 years from date of manufacture.
Note
Do Not leave bottle open for extended periods of time as essential oils will evaporate and cause product to not work effectively.
Zero Xeno products contain no known xenoestrogens.
Xenoestrogens Are Chemicals Such As
Sodium Lauryl Sulfate or its derivatives
*Image may not reflect packaging variations
#ParabenFree #HexaneFree #PhenylMethanolFree #IsopropylMyristateFree
#SLSFree #SulfateFree #PhthalateFree #EthyleneOxideFree #PropyleneGlycolFree
#TriclosanFree #FormaldehydeFree #FragranceFree #XenoEstrogenFree #NutFree
#OxybenzoneFree #BenzophenoneFree #HormoneDisruptorFree #SoyaFree
#PhenoxyEthanolFree #HydroxypropylGuarHydroxypropyltrimoniumChlorideFree 
#BehentrimoniumChlorideFree #SiliconeFree #SiloxaneFree #GlutenFree 
Zero Xeno Multi-Purpose Natural Cleaner was the Clean Choice Awards winner in the household products category from Clean Eating Magazine.