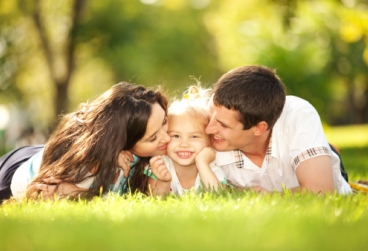 Made with You in Mind
Our body's work best when they're in balance. We make it our job at Zero Xeno to provide you with balance in the skin care and body products you use daily. Unfortunately, many personal care products on the market today, even natural skin care lines, contain hormone disrupting xenoestrogens such as parabens, propylene glycol and phthalates.
When our bodies are overloaded with chemicals that mimic estrogen it can cause hormonal imbalances. What you put on your skin can be directly absorbed into your body, including xenoestrogens. That's why choosing natural skin care and body products is so important. We believe you should be as careful about what you put on your skin as you put in your mouth. Zero Xeno products are made with organic, food grade and naturally derived ingredients to ensure a balanced personal body care routine.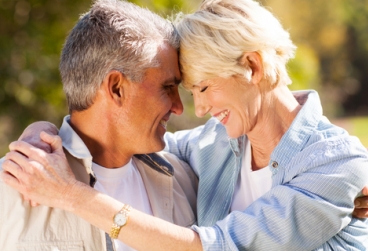 Created with Only the Best
We've enhanced many of our natural skin care and body products with Kombucha. Kombucha is an ancient fermented tea that contains essential amino acids, vitamins and minerals which are considered beneficial to the skin's dermal layer. Vitamin B, found naturally in Kombucha, helps to increase moisture in the hair and skin. The origins of Kombucha have been lost over time but are being rediscovered in today's modern world.
To make our natural skin care and body products as simple and effective as possible, we utilize ancient beauty secrets to produce our artisan, therapeutic and unique products. These are just some of the many reasons to add Zero Xeno personal care products to your daily routine.