Distilled Water (Aqua)
Colloidal Silver* ​(Suspended Silver)
Phosphoric Acid** ​(Food Grade)
Citric Acid** ​(Food Grade/Certified Non-GMO)
Xanthan Gum ​(Food Grade/Certified Non-GMO)
Organic Thyme Essential Oil*** (Thymus staureioides)
Organic Sage Essential Oil*** (Salvia officinalis)
Grapefruit Seed Extract (Certified Paraben-Free)
Organic Glycerin (USP/Kosher/Certified Non-GMO Vegetable Glycerin)
Packaging
BPA/BPS/BPF Free #2 HDPE Bottle
BPA/BPS/BPF Free #5 PP Push/Pull Lid
For information on the source of our ingredients click here.
*Colloidal/Ionic silver is simply silver suspended in water. A colloid is a small particle that is broken down and mixed into and/or suspended in a liquid and vary in size from 1 nanometer to 1 micrometer. Silver is naturally found in our ecosystem. Colloidal/Ionic silver has powerful cleaning potential. Zero Xeno chooses to use colloidal/ionic silver in our household cleaners to assist you in making healthy choices and reduce your exposure to xenoestrogens. Colloidal/Ionic silver is an easy and simple way to safely and effectively clean your home.
**Through the use of food grade ingredients we are able to achieve a lower pH cleaner that is effective without the use of harsh chemicals.
***Therapeutic Grade Essential Oils - Steam Distilled/Cold Pressed/Grain Distilled Alcohol/CO2

No Synthetic Benzyl Alcohol
No Phenylmethanol
No Parabens
No Isopropyl Myristate
No Phenoxyethanol
No PEGs (polyethylene glycol)
No Sulphates
No 1,4-Dioxane
No Ethylene Oxide
No Formaldehyde or Formaldehyde Releasers
No Quaternary Ammonium Compounds
No Trimethylammonio Propyl Ethers
No Hydroxypropyl Guar Hydroxypropyltrimonium Chloride
No Behentrimonium Chloride
No Soya
No Gluten
No Nuts
No Borax

#CanadianMade - Manufactured in Kelowna, BC Canada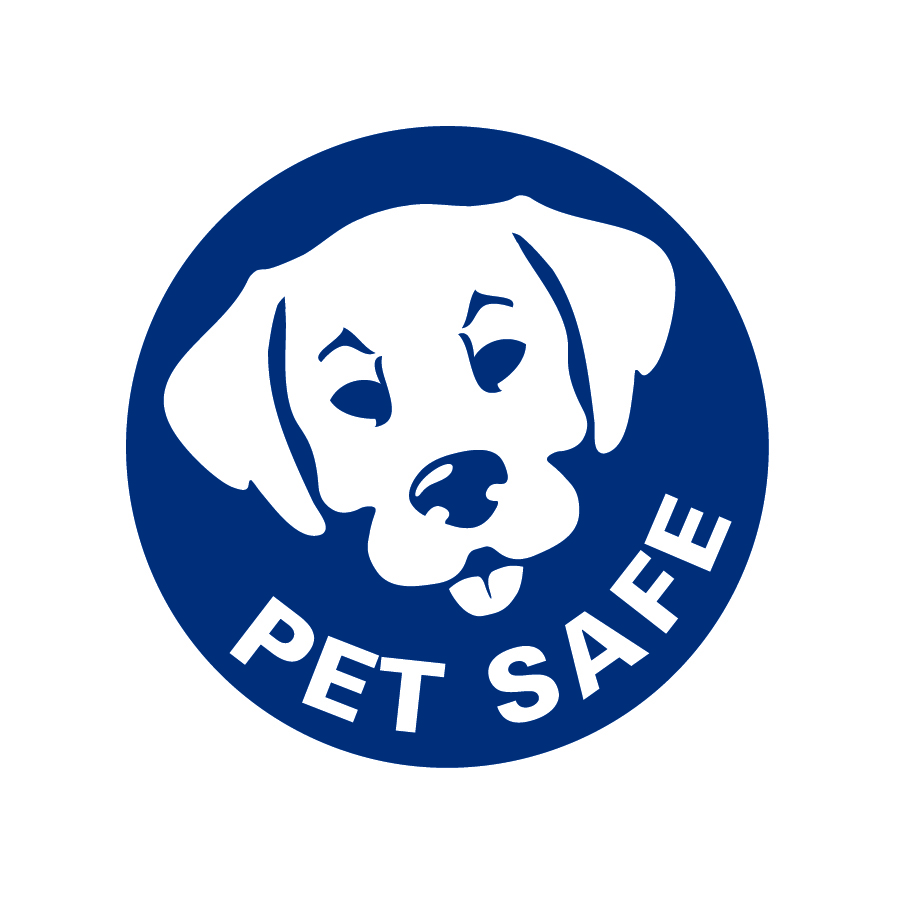 VEGAN & CRUELTY-FREE
Zero Xeno Toilet Bowl Natural Cleaner removes tough stains from calcium, lime and rust. Our hormone disruptor-free cleaner is safe for use on porcelain surfaces.
Made from organic, food grade and naturally derived ingredients, it's quickly and completely biodegradable. All scents come from 100% pure organic therapeutic grade essential oils and are suitable for the chemically sensitive. We do not use any masking agents to ensure our natural formula is pure and untainted.
All of our therapeutic grade essential oils are tested at a state-of-the-art gas chromatography lab to rigorously test the veracity of the purity and potency of our sourced oils.
To reduce packaging, we provide a convenient
1 liter refill
as an eco-friendly alternative.
Disclaimer: Zero Xeno products are not made to protect anyone against COVID-19, other infectious disease, or fixtures to which they are applied. Our products will not and are not made to protect or sanitize a person's hands or other body parts.
Directions
Squeeze one or two squirts directly into toilet bowl and scrub using a brush, then flush. For tough stains, soak overnight. NOT for use on natural stone or stainless steel. Spot test on inconspicuous area before using. DO NOT MIX WITH BLEACH OR OTHER CLEANING AGENTS.
Best Before Date
2 years from date of manufacture.
Zero Xeno products contain no known xenoestrogens.
 Xenoestrogens Are Chemicals Such As
Sodium Lauryl Sulfate or its derivatives
*Image may not reflect packaging variations
---
All Zero Xeno (ZX Enterprises Inc.) products are for external use only.  All advice and information posted on this website is from personal research and/or experience and is intended for general educational purposes. Our intent is not to diagnose, treat, cure or prevent any disease. The information on our site is not intended to be a substitute for professional medical advice related to specific medical conditions. We cannot diagnose illnesses nor confirm any claim as to therapeutic safety, effectiveness or course of treatment. Always seek the advice of your physician or other qualified health professionals for any concerns regarding your health. Only your physician can provide specific diagnosis and treatments. Please refer to our full Disclaimer for more details.
---