Distilled Water (Aqua)
Organic Olive Oil* (Olea europaea)
Olive Oil PEG-Free Emulsifying Waxes (Cetearyl Olivate &Sorbitan Olivate)
Organic Coconut Oil* (Cocos nucifera)
Organic Glycerin (USP/Kosher/Certified Non-GMO Vegetable Glycerin)
Organic Calendula Flower Extract** (Calendula officinalis)
Citric Acid (pH Adjuster Certified Non-GMO)
Packaging
Glass Bottle
BPA/BPS/BPF Free #5 PP Pump
BPA/BPS/BPF Free #5 PP Dip Tube
For information on the source of our ingredients click here.
No Toxic Chemical Solvent Extraction Methods or Additives Used
*Pure Oils - Cold Pressed/Unrefined
**Pure Extracts Manufactured by Zero Xeno - Fermented and/or Grain Distilled Alcohol

No Synthetic Benzyl Alcohol
No Phenylmethanol
No Parabens
No Isopropyl Myristate
No Phenoxyethanol
No PEGs (polyethylene glycol)
No Sulphates
No 1,4-Dioxane
No Ethylene Oxide
No Formaldehyde or Formaldehyde Releasers
No Quaternary Ammonium Compounds
No Trimethylammonio Propyl Ethers
No Hydroxypropyl Guar Hydroxypropyltrimonium Chloride
No Behentrimonium Chloride
No Soya
No Gluten
No Nuts
No Borax

#CanadianMade - Manufactured in Kelowna, BC Canada
Zero Xeno Unscented Lotion only uses pure oils that are cold pressed, unrefined, organic and food grade. It is effective for every age and skin type and is free of hormone altering xenoestrogens. Our Hand & Body Lotion is made with the same great formulation as our Unscented Lotion but with the addition of 100% pure essential oils. Be sure to try our organic skin care today, it's transformational. 
Made with organic, extra virgin, cold pressed, unrefined olive and coconut oils our Unscented Lotion retains a natural scent of olives and fermented coconut. We don't use masking agents to ensure our natural formula is scent-free and untainted by synthetic chemicals. 
Please note the last portion of lotion in the 250 ml glass bottle is inaccessible by the pump. The cost has been factored into the end price and is absorbed by the company so you continue to receive good value. If this is of concern, please purchase our Unscented Lotion in one of the alternate packaging options. Available in a 
100 ml
 glass jar or a
150 ml
 tube.
Apply small amount to hand/body/face and gently rub until absorbed.
Best Before Date
2 years from date of manufacture.
3 months from date of first use.
Zero Xeno products contain no known xenoestrogens.
Xenoestrogens Are Chemicals Such As
​Parabens

Sodium Lauryl Sulfate or its derivatives

Phthalates

Propylene Glycol 

Triclosan 

Fragrance

BPA/BPS/BPF 

And many more... 
*Image may not reflect packaging variations
Zero Xeno is the proud winner of Clean Eating Magazine's "2015 Clean Choice Award." Our Hand & Body Lotion and Unscented Lotion were given "Totally Clean Cream" status - the first creams to ever attain this prestigious distinction!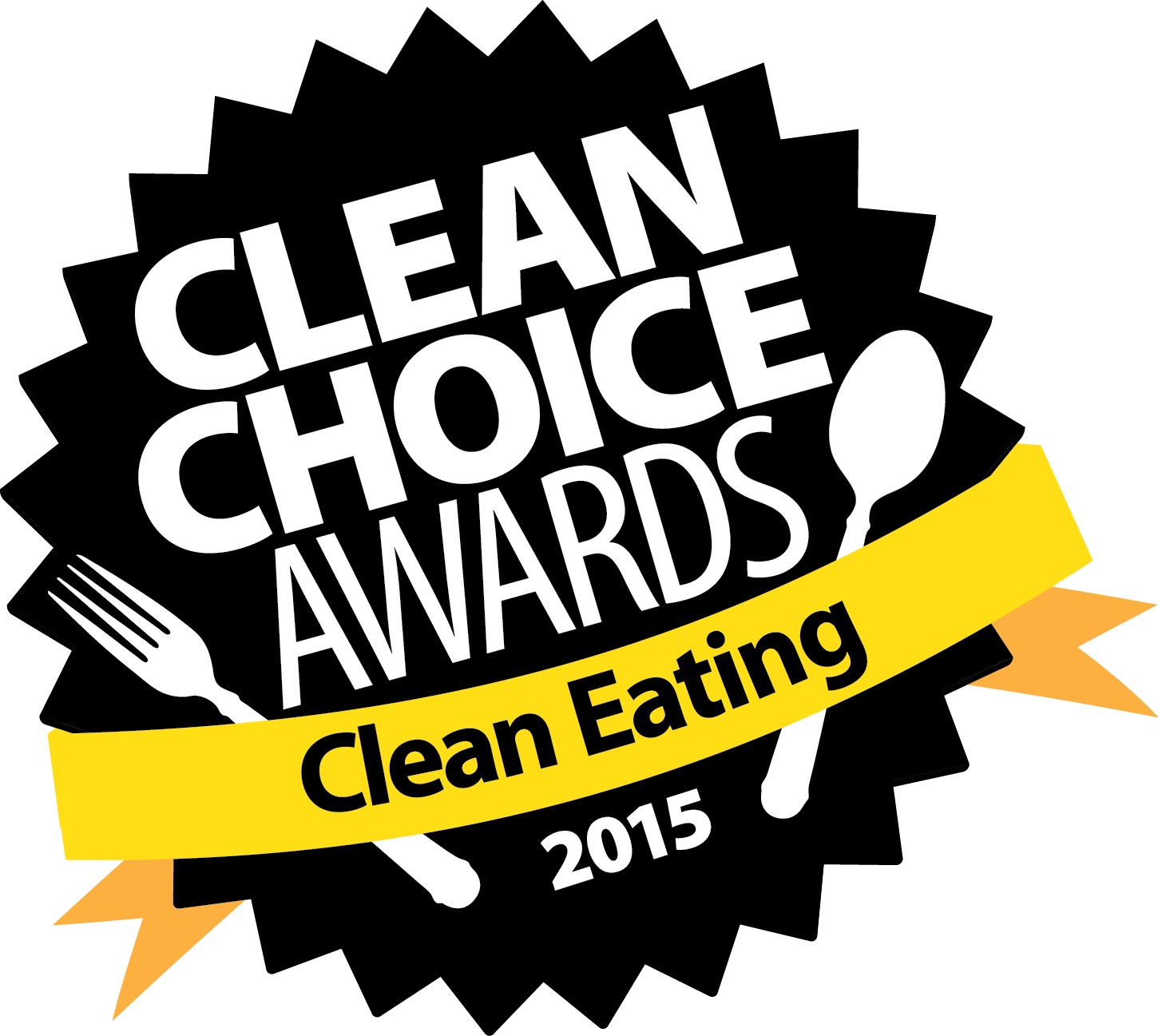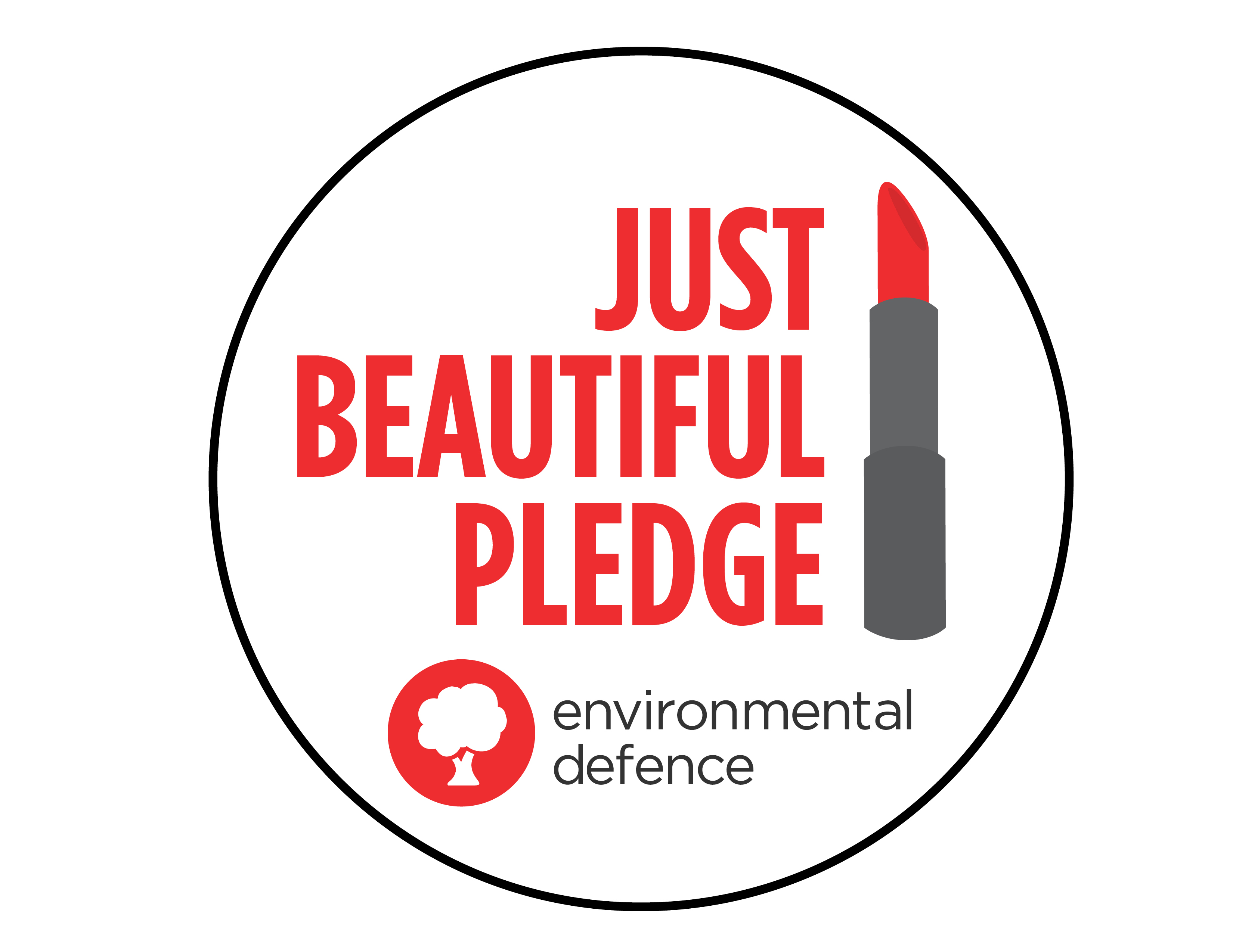 ---
All Zero Xeno (ZX Enterprises Inc.) products are for external use only.  All advice and information posted on this website is from personal research and/or experience and is intended for general educational purposes. Our intent is not to diagnose, treat, cure or prevent any disease. The information on our site is not intended to be a substitute for professional medical advice related to specific medical conditions. We cannot diagnose illnesses nor confirm any claim as to therapeutic safety, effectiveness or course of treatment. Always seek the advice of your physician or other qualified health professionals for any concerns regarding your health. Only your physician can provide specific diagnosis and treatments. Please refer to our full Disclaimer for more details.
---