The 3 P's = Success For All!
May 15, 2017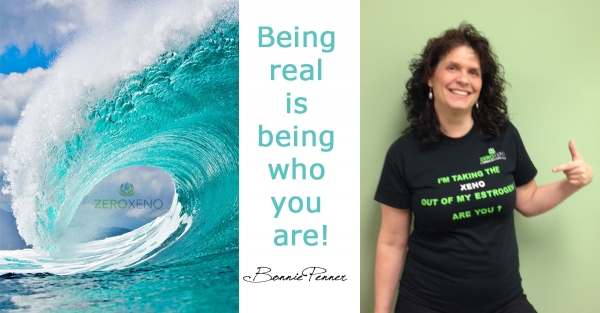 How do you measure success? Zero Xeno gauges it through the impact we have on the 3 P's (People, Planet, Profit). Our core desire is to build 
a company that cares about people and their health first, which translates into respect for our planet and generates a better future so we can all profit. The power of the 3 P's is tangibly realized only when all three are incorporated into the mix. Just like when you bake a cake, the deliciousness does not happen until you place all of the recipe's individual ingredients together so that separation is impossible.
It Begins With Intention
Did you know your belief system determines your actions and your actions reveal your belief system! Zero Xeno's company culture intentionally places value on the success of others. We believe the success of the 3 P's is where we as a company find prosperity. 
One person's success is everyone's success when proper communication and community building are the goals of all involved. This requires a level of trust and a knowing that everyone has something valuable to contribute. The sharing of ideas fosters community and breeds confidence in all those who participate with positive intention. 
Working together to impact the 3 P's is a powerful and lasting foundation upon which Zero Xeno is built. It's a business model that we believe will stand the test of time and the storms that life and business inevitably bring.
A Sense of Community
When one develops a community mindset it involves vulnerability.
By releasing creative thought processes to be managed by the collective power, a true foundation of 'People Our Focus' is achieved and benefits our planet and profits all. The feeling of acceptance and security in a community that values the 3 P's leads to a sense of gratitude and the ability to acknowledge the success of others. Operating from this transformational, intentional perspective allows for true success and continual learning. It enables goals to be set and plans to be developed, which secure the long term success of a company built on people first.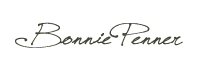 by Bonnie Penner
---
All Zero Xeno (ZX Enterprises Inc.) products are for external use only.  All advice and information posted on this website is from personal research and/or experience and is intended for general educational purposes. Our intent is not to diagnose, treat, cure or prevent any disease. The information on our site is not intended to be a substitute for professional medical advice related to specific medical conditions. We cannot diagnose illnesses nor confirm any claim as to therapeutic safety, effectiveness or course of treatment. Always seek the advice of your physician or other qualified health professionals for any concerns regarding your health. Only your physician can provide specific diagnosis and treatments. Please refer to our full Disclaimer for more details.
---