The #ZeroXenoMovement
Join The #ZeroXenoMovement by talking to your friends about the dangers of xenoestrogens and how to avoid them! It's that simple!
Be a part of the solution
Founders Story
Zero Xeno is my personal 28 year journey of suffering and success. So, what is my story you might ask? I once suffered from ovarian cysts, endometriosis, infertility and many hormone related illnesses. 
Today, I am healthy, vibrant and the proud mother of 4 boys. How did I do this? I learned about the dangers of xenoestrogens, where they're hidden and how to avoid them and then began The #ZeroXenoMovement! Read the rest of my story
here
.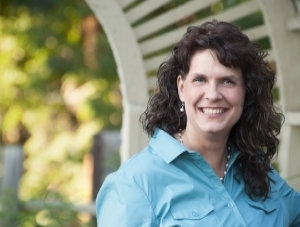 Join The #ZeroXenoMovement
Share how Zero Xeno has helped make a difference in your life. Share your story here and join The #ZeroXenoMovement. 
We can make a difference - one choice at a time!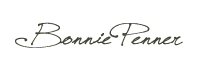 ---
All Zero Xeno (ZX Enterprises Inc.) products are for external use only.  All advice and information posted on this website is from personal research and/or experience and is intended for general educational purposes. Our intent is not to diagnose, treat, cure or prevent any disease. The information on our site is not intended to be a substitute for professional medical advice related to specific medical conditions. We cannot diagnose illnesses nor confirm any claim as to therapeutic safety, effectiveness or course of treatment. Always seek the advice of your physician or other qualified health professionals for any concerns regarding your health. Only your physician can provide specific diagnosis and treatments. Please refer to our full Disclaimer for more details.
---