The #ZeroXenoMovement
Join The #ZeroXenoMovement by talking to your friends about the dangers of xenoestrogens and how to avoid them! It's that simple!
Be a part of the solution
Founders Story
Zero Xeno is my personal 28 year journey of suffering and success. So, what is my story you might ask? I once suffered from ovarian cysts, endometriosis, infertility and many hormone related illnesses. 
Today, I am healthy, vibrant and the proud mother of 4 boys. How did I do this? I learned about the dangers of xenoestrogens, where they're hidden and how to avoid them and then began The #ZeroXenoMovement! Read the rest of my story
here
.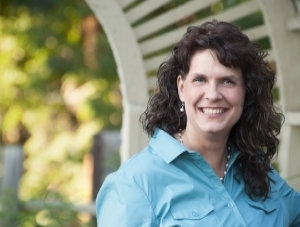 Join The #ZeroXenoMovement
Share how Zero Xeno has helped make a difference in your life. Share your story here and join The #ZeroXenoMovement. 
We can make a difference - one choice at a time!