Bonnie's Answers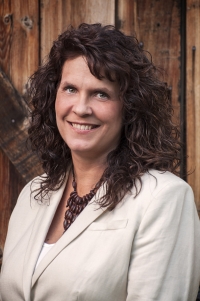 Having struggled with hormone-related diseases and spending 28 years studying xenoestrogens Bonnie Penner has a lot of answers. One of her biggest passions is helping others regain their health and live xenoestrogen-free lives. 
For a full list questions Bonnie has already answered click here.
---
The founder of Zero Xeno, Bonnie Penner and all employees are not medical doctors or trained medical professionals. All advice and information posted on this website is from personal research and/or experience and is intended for general educational purposes. This information is not intended to be a substitute for professional medical advice related to specific medical conditions. We cannot diagnose illnesses nor confirm any claim as to therapeutic safety, effectiveness or course of treatment. Always seek the advice of your physician or other qualified health professionals for any concerns regarding your health. Only your physician can provide specific diagnosis and treatments. Please refer to our full Disclaimer for more details.
---