Zero Xeno Videos
Be Empowered
Knowledge is power and your quest to know more about endocrine disruptors is easy with our video gallery. We've sorted through lots and lots of research and created some short videos to bring you the facts you need to know.
If you're still hungry for more, visit our Library that has links to third party videos so that you too can become a xenoestrogen expert!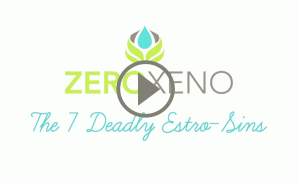 Protect yourself by following these 7 simple steps to eliminate up to 70% of xenoestrogens.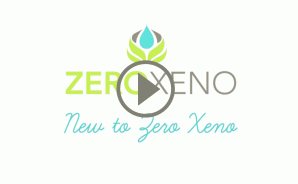 New here? Take a look and find out what Zero Xeno is all about. It may just change your world.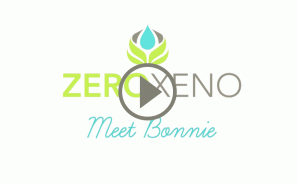 Bonnie suffered from hormone related problems until she took her health into her own hands.