Environmental Tragedy to Triumph
January 03, 2018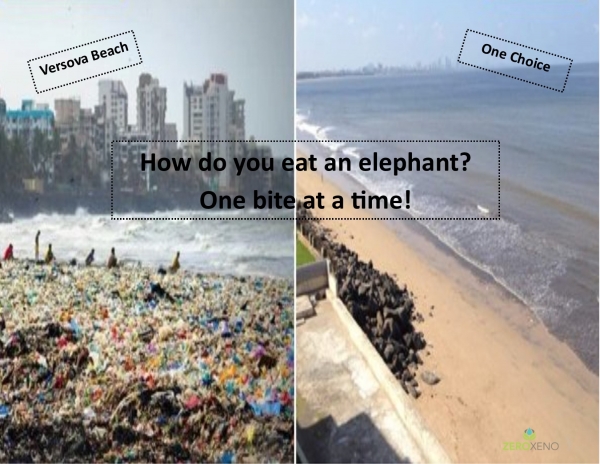 Depraved or Unaware?
I believe people treat the environment with a lack of respect due to selfishness. The basic definition of 'Selfishness' is a lack of concern for others; which in my world would include creatures and our earth as a whole. Lack of awareness caused by selfish behavior leads to conduct that appears to be depraved and degenerate when in fact it's only a deficiency in consciousness.
Truth be told, the path to less selfish behavior and a higher state of awareness is usually paved by walking the road of hardship paired with gratefulness for the difficulty. I've personally experienced and value the fruit of enlightened awareness that's harvested after a trial or difficult situation. To create positive change, humanities' focus should be to understand and become aware of how our past selfish behaviors have polluted our world.
Versova beach held 5.3 million kilograms of trash before it underwent the world's largest beach clean-up. This tragedy happened one piece of trash at a time but the same was true of the clean-up. Each choice makes a difference, in one direction or the other. What choice will you make today?!
Tragedy can become our greatest triumph if we learn from our mistakes!!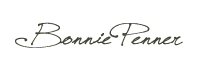 ---
All Zero Xeno (ZX Enterprises Inc.) products are for external use only.  All advice and information posted on this website is from personal research and/or experience and is intended for general educational purposes. Our intent is not to diagnose, treat, cure or prevent any disease. The information on our site is not intended to be a substitute for professional medical advice related to specific medical conditions. We cannot diagnose illnesses nor confirm any claim as to therapeutic safety, effectiveness or course of treatment. Always seek the advice of your physician or other qualified health professionals for any concerns regarding your health. Only your physician can provide specific diagnosis and treatments. Please refer to our full Disclaimer for more details.
---