Men Under Attack
July 23, 2017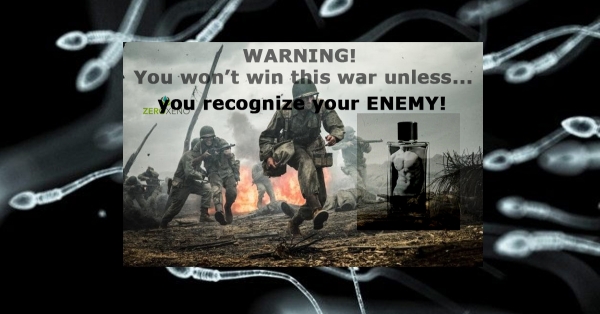 The males of the world are facing an attack like never before. The war on masculinity is a silent war but is as devastating as a full on frontal attack. Has the reproductive apocalypse arrived?
Less of the Little Guys
Less Guy Stuff
Phthalates are a gender bending chemical and should be avoided by pregnant women. This however doesn't let fathers off the hook. Men need to wisely and responsibly choose products they use on their bodies everyday as well. Studies now point to the fact that a high concentration of phthalates in men may lead to delayed pregnancy in their female partners (due to the anti-androgen activity of this chemical hormone disruptor).
Less Muscles Too!
More Answers
At Zero Xeno we provide you with a full arsenal of personal care products that are free of chemicals that mimic estrogen and block testosterone production. We love to educate and here to help you understand how simple and easy it is to avoid xenoestrogens in your every day life. Check out our 'Learning Center' and start your xenoestrogen-free journey.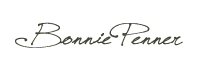 ---
All Zero Xeno (ZX Enterprises Inc.) products are for external use only.  All advice and information posted on this website is from personal research and/or experience and is intended for general educational purposes. Our intent is not to diagnose, treat, cure or prevent any disease. The information on our site is not intended to be a substitute for professional medical advice related to specific medical conditions. We cannot diagnose illnesses nor confirm any claim as to therapeutic safety, effectiveness or course of treatment. Always seek the advice of your physician or other qualified health professionals for any concerns regarding your health. Only your physician can provide specific diagnosis and treatments. Please refer to our full Disclaimer for more details.
---