Ocean of Solutions
July 01, 2019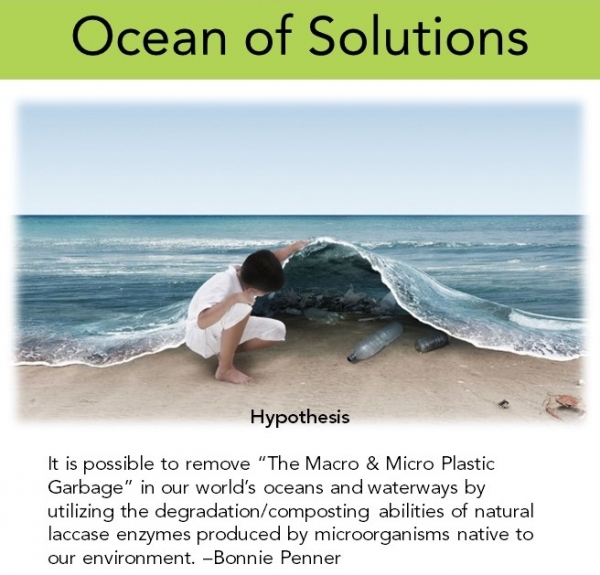 My name is Bonnie Penner and I am the founder of Zero Xeno. I'm an activist who educates people on what xenoestrogens are, where they're hidden and how to avoid dangerous endocrine disrupting chemicals. I've been working dilligently for over 10 years to help people make healthier, informed choices for the benefit of humanity and our planet.
Enzymes Compost Microplastic
Laccase enzymes (found in edible white-rot fungus) to biodegrade macro/micro plastic pollution in our world's oceans and other waterways. I have completed many hours of research on the capabilities of laccase enzymes to degrade/compost endocrine disrupting chemicals released by macro and microplastic pollution (and the plastic itself). These copper dependent enzymes are ubiquitous in humans, animals, oceans, fresh water and wetland environments. I believe utilizing laccase enzymes in various ways will prove to be a safe and natural way to fix the problems macro/micro plastic have caused.
My Hypothesis
It is possible to remove "The Macro & Micro Plastic Garbage" in our world's oceans and waterways by utilizing the degradation/composting abilities of natural laccase enzymes produced by microorganisms native to our environment.
A Xenoestrogen-free World!
My grassroot beginnings at the Kelowna Farmers' Market will always remain close to my heart. It was there that I first began the Zero Xeno Movement. I value my community and the support I've received. It's the reason I'm able to continue to fight the good fight for the benefit of all!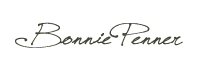 ---
All Zero Xeno (ZX Enterprises Inc.) products are for external use only.  All advice and information posted on this website is from personal research and/or experience and is intended for general educational purposes. Our intent is not to diagnose, treat, cure or prevent any disease. The information on our site is not intended to be a substitute for professional medical advice related to specific medical conditions. We cannot diagnose illnesses nor confirm any claim as to therapeutic safety, effectiveness or course of treatment. Always seek the advice of your physician or other qualified health professionals for any concerns regarding your health. Only your physician can provide specific diagnosis and treatments. Please refer to our full Disclaimer for more details.
---