A Picture Is Worth a Thousand Words
August 26, 2013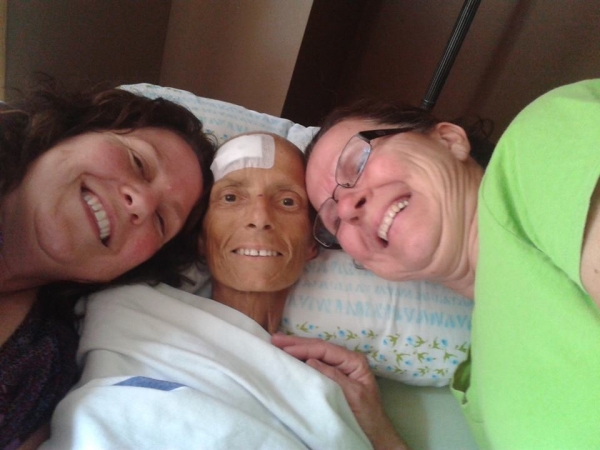 To demonstrate in a very real way why I am so passionate about what I do, I am sharing a very personal picture. My husband's cousin died yesterday (August 2013) of cancer. She was a beautiful person. She was a wife and mother, a young woman just over 50.
S
he endured suffering that no human should have to endure and yet, she did so with a song in her heart. One person's life is worth more to me than anything else, ever!
The picture was taken the other day with her sisters at her side. She smiled all the way to the very end.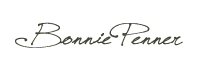 ---
All Zero Xeno (ZX Enterprises Inc.) products are for external use only.  All advice and information posted on this website is from personal research and/or experience and is intended for general educational purposes. Our intent is not to diagnose, treat, cure or prevent any disease. The information on our site is not intended to be a substitute for professional medical advice related to specific medical conditions. We cannot diagnose illnesses nor confirm any claim as to therapeutic safety, effectiveness or course of treatment. Always seek the advice of your physician or other qualified health professionals for any concerns regarding your health. Only your physician can provide specific diagnosis and treatments. Please refer to our full Disclaimer for more details.
---