Teflon is Toast in Food Packaging!
January 08, 2016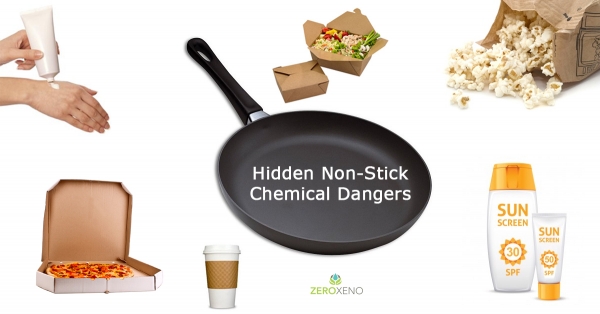 Did you know the FDA published an amendment on the use of three perfluorinated compounds (PFCs) in food packaging? PFCs are a family of fluorine-containing chemicals.
In other words the FDA no longer considers these chemicals safe for foods to come in contact with. A great moment for all humanity and the environment I might say!
Sister Chemicals
My question is, if perfluorinated chemicals are unsafe for food to come in contact with, wouldn't it also be logical that related PFCs like perfluorinated carboxylic acids (PFCAs) be regulated and taken out of sunscreen, lotion and cosmetics? After all these personal care products come in contact with your skin every day.
A recent study discovered that 13 out of 15 samples of items considered safe for use on the human body contained PFCAs. My hope is that in the near future, the FDA's ban on PFCs will encompass all products people use in their everyday lives.
Toxic, Toxic, Toxic!
Teflon is Toast but Not Burnt Yet
The purpose of PFCs in cardboard food containers is to ensure grease and liquids do not escape the container they are held in. 
What Can You Do?
The scientific community is investigating how to 
detox PFCs from your body
. Thankfully they've discovered that the use an activated carbon (charcoal) filtration system effectively removes PFCs 
from your drinking water
. Be sure to change your filter annually, as the study notes after 1 year the removal of PFCs diminishes.
Avoid personal care products that contain PFCAs and bring your own reusable coffee mug to work. Request that your favorite pizza parlor use boxes that are free of PFCs. Use stainless steel or cast iron pans for cooking and frying. And last but not least, purchase a hot air popcorn popper and make popcorn the old fashioned way!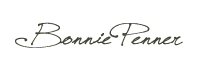 ---
All Zero Xeno (ZX Enterprises Inc.) products are for external use only.  All advice and information posted on this website is from personal research and/or experience and is intended for general educational purposes. Our intent is not to diagnose, treat, cure or prevent any disease. The information on our site is not intended to be a substitute for professional medical advice related to specific medical conditions. We cannot diagnose illnesses nor confirm any claim as to therapeutic safety, effectiveness or course of treatment. Always seek the advice of your physician or other qualified health professionals for any concerns regarding your health. Only your physician can provide specific diagnosis and treatments. Please refer to our full Disclaimer for more details.
---