Organic Cleaners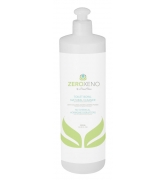 Pages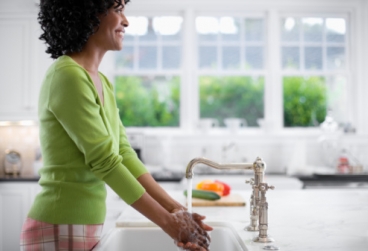 Made with You in Mind
We believe the products you use to clean your home should also be clean. Zero Xeno natural cleaning products offer the cleaning power of commercial cleaners without the use of harsh chemicals. In the past, natural cleaning products were associated with compromise in terms of cleaning power and overall performance. That's not the case anymore. Our organic cleaning products meet or exceed the performance of national brands. This means that you no longer have to endure chemicals to achieve an effective clean.
All of our natural cleaning products are free of xenoestrogens - meaning they contain no chemical hormone disruptors. This makes them pet safe and kid-friendly. Switching your cleaning routine to xenoestrogen-free cleaning products will give you a clean house and peace of mind.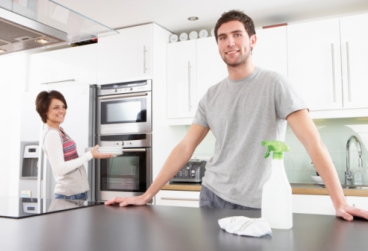 Created with Only the Best
Cleaning your home shouldn't compromise your health. That's why we make our formulas out of the finest natural ingredients that contain no harsh chemicals or dangerous fumes. We choose to use 100% pure essential oils and ingredients that are food grade to achieve excellent cleaning power.
Our natural cleaning products are quickly and completely biodegradable making them gentle for the environment. One of the ways our cleaners are formulated to achieve a natural clean is by using colloidal silver. Silver has been used for centuries to promote health and cleanliness.
Zero Xeno is proud to have taken the Just Beautiful Pled
ge. This is our promise to you that we don't use the Environmental Defence's Toxic Ten Ingredients.