Perfume or Poison? Micro*enis & Phthalates?!
February 20, 2018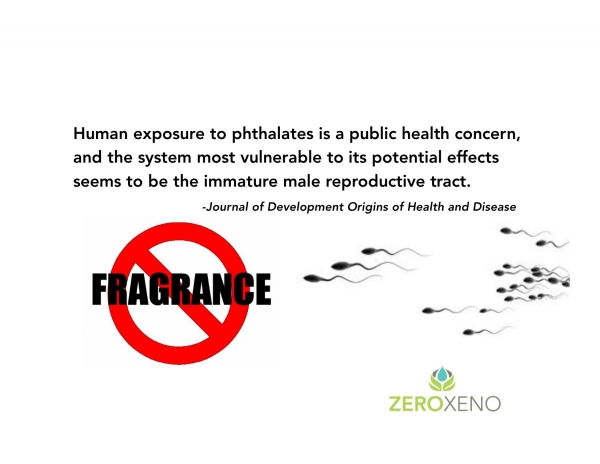 One study released in a Cambridge Journal found prenatal phthalate exposure was associated with a reduction in the stretch length of the male penis in human offspring. Researchers are saying "human exposure to phthalates is a public health concern!" 
Another study
 linked multiple abnormalities of human male reproductive function, including lower sperm count and testicular cancer, to phthalate exposure.
Micro or Not? Get the Facts!
How do you know if you have a micro penis? Well, according to a recent study, -2.5 SD (standard deviation) means you've got one. Check out this chart to understand what the standard really is. Insufficient testosterone production is one known cause of micropenis. A 2009 study points to phthalates as a cause of low testosterone production due to it's anti-androgen actions.
Not concerned yet? You would be if you were an otter! A new study in at the University of Cardiff in Wales has discovered the connection between endocrine disruptors in water and the shrinking penis size of otters.
Where are Phthalates Found?
Phthalates are found in your perfume, cologne and fragrance to ensure their scents are long lasting. To make your body lotion, hair conditioner and facial moisturizer effectively soften your hair and skin, manufactures add phthalates. In your baby's world phthalates are in their soothers, little rubber ducks and soft chewy toys. 
According to the Environmental Protection Agency (EPA), phthalates are a group of chemicals used as plasticizers to soften plastic and are of concern due to their toxicity level. Phthalates provide flexibility and durability to plastics such as polyvinyl chloride (PVC) and hold the scent of a perfume for an extended period of time. Cosmetic companies use phthalates in their formulations because they have great skin and hair softening qualities. 
What Can I Do?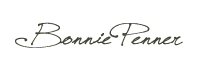 ---
All Zero Xeno (ZX Enterprises Inc.) products are for external use only.  All advice and information posted on this website is from personal research and/or experience and is intended for general educational purposes. Our intent is not to diagnose, treat, cure or prevent any disease. The information on our site is not intended to be a substitute for professional medical advice related to specific medical conditions. We cannot diagnose illnesses nor confirm any claim as to therapeutic safety, effectiveness or course of treatment. Always seek the advice of your physician or other qualified health professionals for any concerns regarding your health. Only your physician can provide specific diagnosis and treatments. Please refer to our full Disclaimer for more details.
---